Branchez College Ministry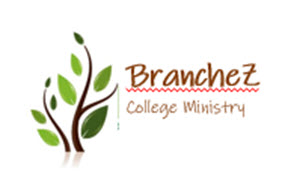 BRANCHEZ is an "Extension" of ROOTZ Youth Ministry and is the ministry to college-age and young adults at Lynn Garden Baptist Church! High School seniors are also invited to join us for BRANCHEZ!
Our next meeting will be at Cookout on Stone Drive at 4:00 pm on
Sunday, February 5th
! We will begin studying the Book of James in 2023!
James: Faith/Works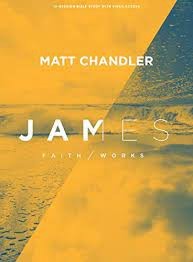 2023 Small Group Bible Study Next Meetings

February 5, 2023
April 30, 2023
July 30, 2023
October 29, 2023
Come join our Sunday School Class on the Mountaintop (3rd Floor)! We meet in the Youth Worship Space at 9:45. Invite friends and those you know to come join this new class! Look for more info soon on our first BRANCHEZ Sunday School Bible Study!
BRANCHEZ Sunday School

BRANCHEZ Small Group