Operation Shoebox Ministry Dinner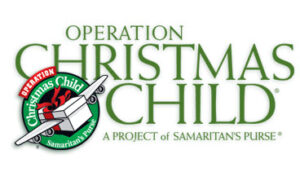 Wednesday, November 9 at 5:30 pm
ALL DONATIONS WILL GO TOWARD THE COST OF SHOEBOX SHIPPING.
If you haven't signed up yet, please call the church office to let them know that you are coming. They need a head count to know the amount of food to order.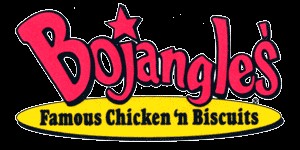 Menu: Chicken breast and leg, potatoes, slaw and biscuit.
Everyone, please bring your favorite dessert for sharing!