The youth ministry of Lynn Garden Baptist Church exists to partner with parents in teaching and showing students how to live a godly life. We accomplish this by coming together weekly to study God's Word, traveling to various events, providing outreach activities at the church, and engaging the students themselves in service.
Being part of a good youth group is one of the most satisfying and enjoyable things for a young person to do! And it all happens within a safe and positive environment where students can benefit from peer and mentor relationships, biblical teaching, and people who genuinely care about their lives. What better place for teens to spend their time?
Regular Weekly Youth Opportunities
Sunday School
Sunday Mornings on Mountaintop (3rd Floor) @ 9:45 – 10:45
Morning Worship Service
Sunday Mornings @ 11:00 – 12:00.
Student Worship (Rootz)
Sunday Evenings @ 5:30 – 7:00.
Students in grades 6 thru 12 are encouraged to join the fun. We will have times of worship either in the J.A.M. Room or Sanctuary as well as fellowship and missions opportunities on Sunday evenings! Be sure to check Facebook, Remind, newsletter, etc. for details!
JAM
Wednesday Evenings @ 5:30 – 7:00.

J.A.M. meets at 5:30 pm on the second floor of the Education Building in the J.A.M. Room.

Dinner is served at 5:30 and then we spend time worshiping our Lord. Again, we travel upstairs and divide into groups for a time of diving into God's word!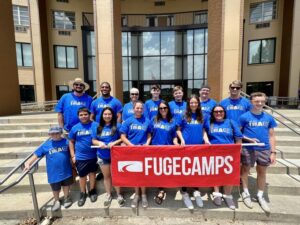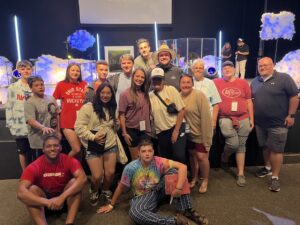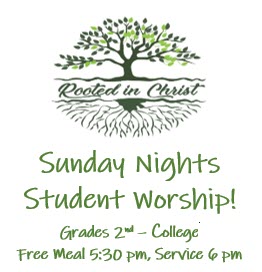 Rootz is the name for our Youth activity on Sunday Nights! We have worship, games, a brief message, small groups, and of course FOOD! Please plan to join us for Rootz each Sunday.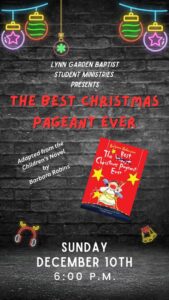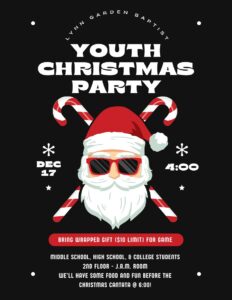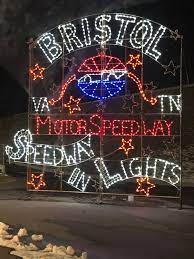 Our annual trip to Speedway and Lights is Wednesday, December 27th! We will meet at church at 4:00, eat dinner at McDonald's in Blountville, then head to the speedway. Bring a few dollars to ride the rides and for snacks in Santa's Village!
Mark your calendars!
Strength to Stand 2024
January 13th – 15th, 2024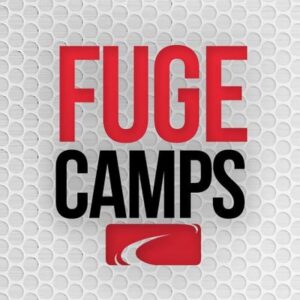 We are already registered for next year!
Dates: July 5th – July 9th, 2024
Location: Ridgecrest, NC
Have an idea? Let Andy know!
Reboot BRANCHEZ
Continue Apartment Ministry
Signage for Youth Rooms
Begin new long term Bible Study for Sunday School after finishing Revelation Bible Study.
Finish Furnishings in Sunday School Room
Add new games to Game Room.
ROOTZ Sunday School
Reading through Revelation
We will begin "The Life – Embracing the Life of a Christ-Follower" after our study of Revelation!
J.A.M. – Wednesday Nights

Sunday Worship Service – Sunday Nights
Christmas Play Practice!
We will begin new Bible Study groups in January!
Student-Led Worship Services
Our youth sometimes lead the worship services and they do a great job! On Youth Sunday the youth lead the worship service, so the old way of doing things is gone and the new way has begun. The music is new and there is a different energy in the room.
Come and watch how our Youth worship our Lord!